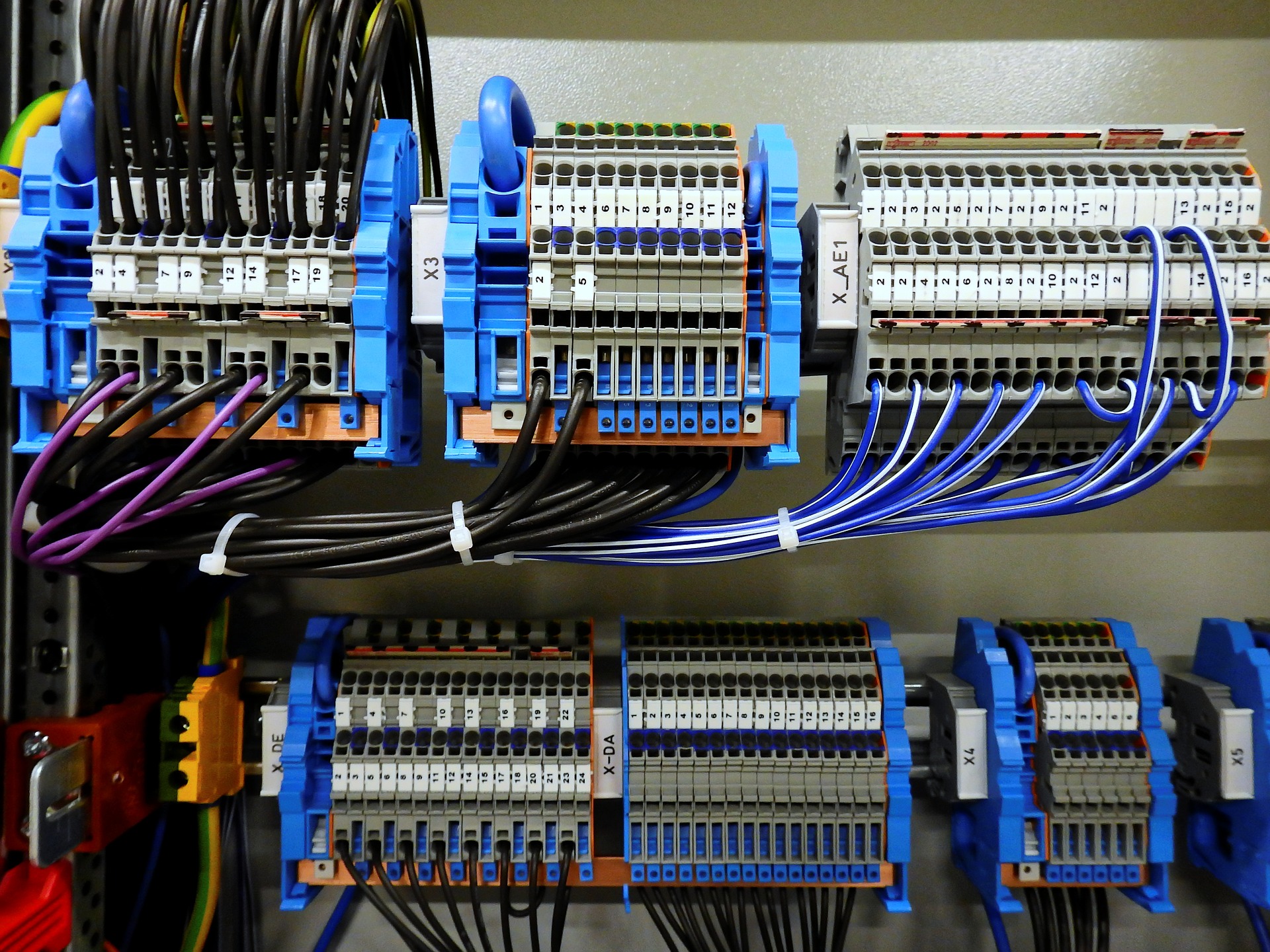 The British standard for electrical installations is BS 7671, the requirement for electrical installations. Within this standard, Regulation 711-01-01 states that "every installation shall, during inspection and on completion before being put into service be inspected and tested to verify, so far as reasonably practicable, that the requirements of the regulations have been met". So we deal with BS 7671 requirement for Design, Installation, Inspection,Testing and BS 7671 Installation certificates.
Whether your property needs a faulty light repairing or a complete rewiring, our east London based electrical team provide a professional service with a high standard of work. We specialise in domestic & small commercial electrical installations in a range of buildings and cater for small extensions through to large developments.
The safety of the electrics in your home and quality of work is our concern. At Warm & Co we are NICEIC registered and automatically join the new NIC EIC Domestic Installers Scheme. New Building Regulations (EAL Level 2 Diploma in Electrical and Electronic Engineering Technology) state that nearly all new domestic electrical work now has to be certified by a registered company.
You can have peace of mind that when you use our services, you are using a fully registered contractor. It is important to have full knowledge of the regulations before making any changes to electrical installation in your own home. Our domestic electrical services include: Electrical provision in new-build housing or garages. Electrical provision in extensions to existing properties. Rewiring and house. Inspection and testing of existing wiring. Garden power and lighting. New lighting design and installation. Burglar alarms. Security lighting and cameras. Electric showers and heating. So, if you've been meaning to add those extra plug sockets in the lounge, install exterior lighting or tighten security around the house with CCTV cameras, call Warm & Co on 07484623328 for a professional, safe and efficient service whatever the size of the job.