Domestic gas Service
Whether you are installing a new or old Gas Appliance in your home or your property requires a right amount of Gas. Right heating & hot water, Turn to Warm & Co.
What should I do in an emergency?
If you smell gas or Gas Leaks • Turn off the supply by moving the valve to the OFF position. • Contact Transco immediately on free phone 0800 111 999. • Don't smoke or use any matches. • Don't use electrical switches. • Open doors and windows to increase air ventilation. • Check to see if the pilot light to your boiler has been blown out or a gas tap has been left on.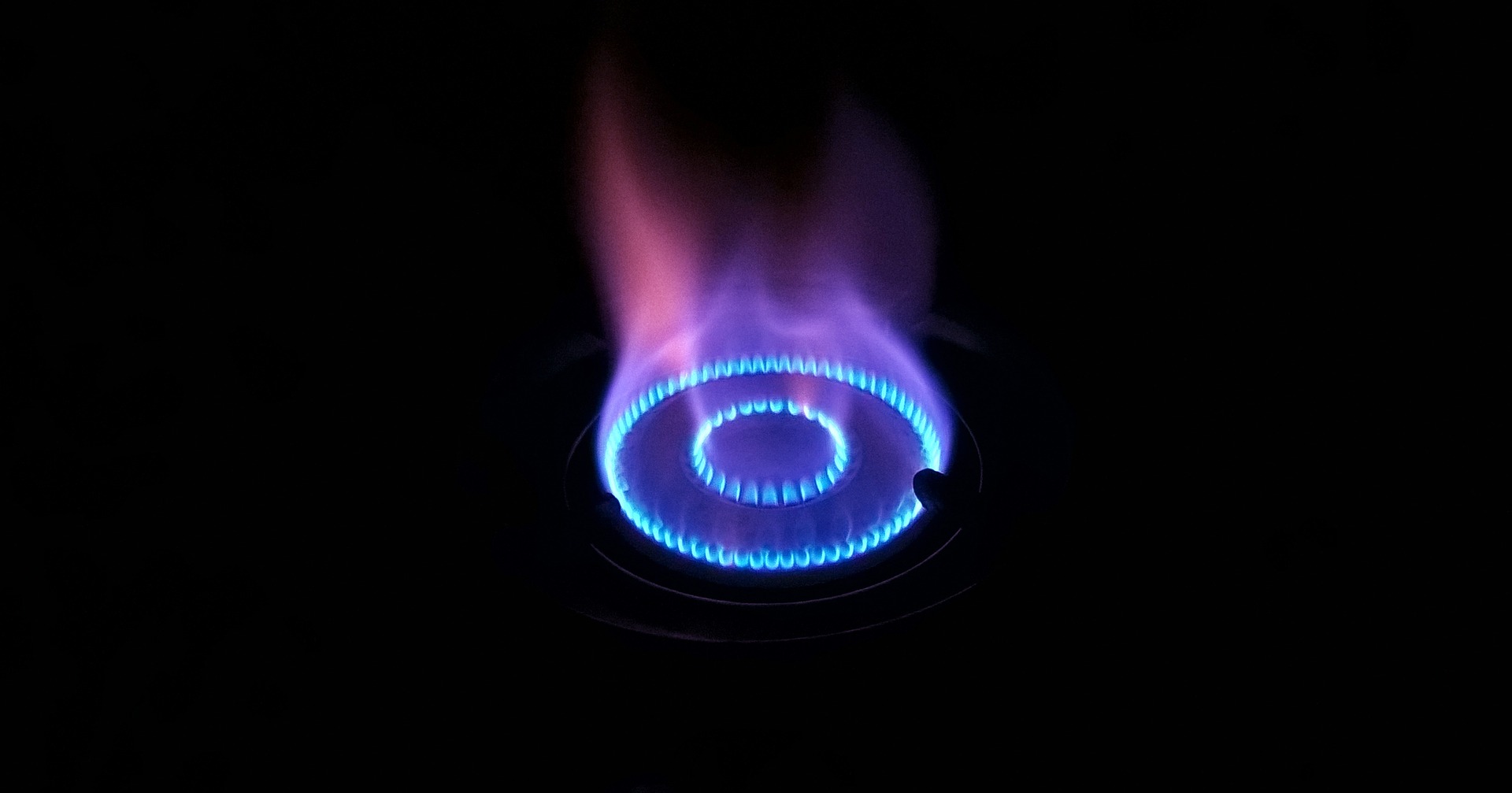 Gas safety at home or flat Gas appliances can kill if they are not serviced properly. At Warm & Co, your safety is our priority which is why our Gas Safe qualified engineers carry out annual gas servicing checks to your property. These checks ensure your gas appliances are in good working condition and are safe to use.
Warm & Co has developed service standards that explain the service you can expect. We will Carry out a gas check in your property, where is gas appliances have been installed. We once a year to make sure that any gas appliances and the central heating system are safe and work properly.
Gas Servicing Programme Under the Gas Safety Regulations 1998, it is our statutory duty as a landlord to ensure your health and safety by carrying out gas safety checks on all gas appliances. Service the gas boiler in accordance with the manufacturers instructions as well as record the gas rate and adjust if required. Check and inspect all heating and hot water controls to ensure that they are operating correctly. Check and inspect all radiators, radiator valves and pipe work for leaks and test radiators are heating up correctly. Check operation of Carbon Monoxide detector (where fitted); replace any found to be defective or over 4 years old or damage or painted over. Test all gas pipe work to ensure this is safe to use. Visually inspect if any gas appliance installation, make recommendations if found to be unsafe. Gas fired water heaters will be inspected as part of the annual service. Service the water heater in-accordance with manufacturer's instructions and ensure its safe operation. Record gas rate, adjust if required. Check and inspect all hot water controls to ensure that they are operating correctly. Water storage tanks (within dwellings) Dual storage/expansion water system tanks will be disinfected, the results checked at taps with appropriate test strip, and results recorded. Carbon Monoxide – What you need to know It's known as the silent killer because it's invisible, odourless and tasteless. Carbon monoxide (CO) is a poisonous gas which can be released by gas appliances if they are not operating correctly. If CO gets into the body, it prevents the blood from bringing oxygen to cells, tissues, and organs. The smaller the victim, the more quickly the body can be overcome by the effects of carbon monoxide. This puts children at even greater risk.